$1.2M PUBLIC SAFETY TRAINING FACILITY UNVEILED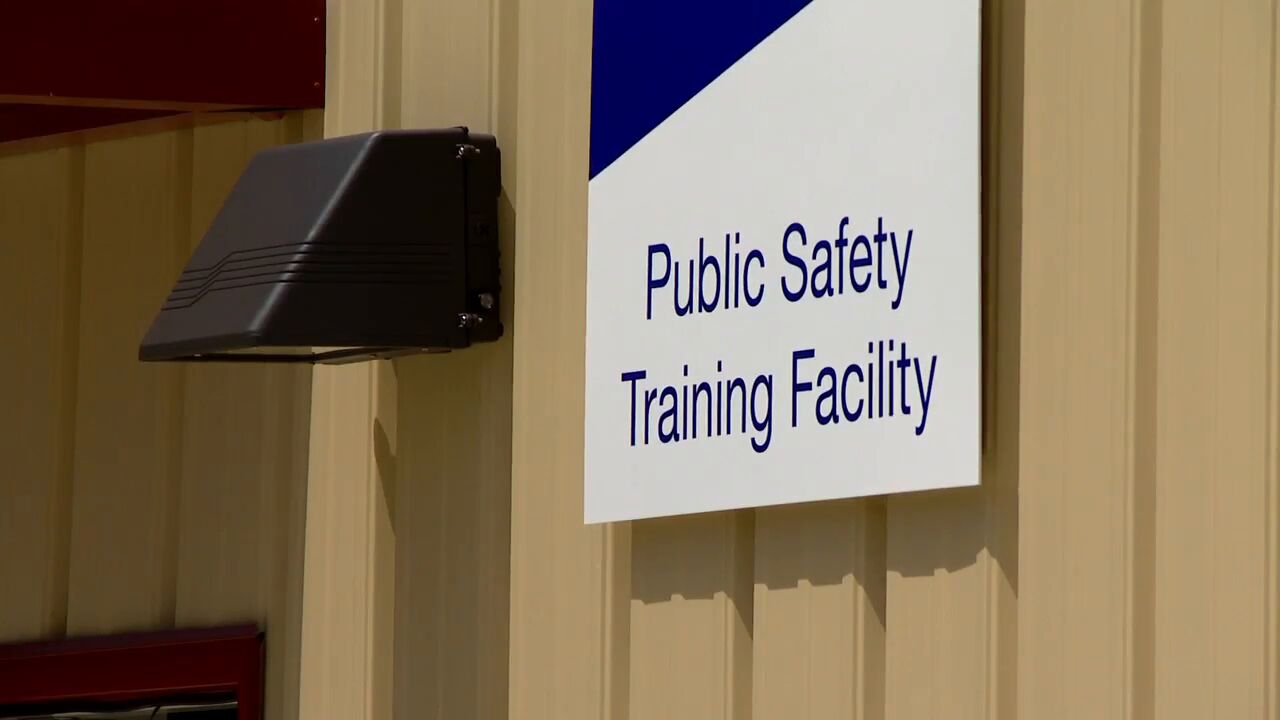 $1.2M PUBLIC SAFETY TRAINING FACILITY UNVEILED
Henderson County officials unveiled a new public safety training facility Friday, April 22 at Blue Ridge Community College.
The facility is located near the existing fire training center at the college.
"It's the best education and training facility in our area," said Basic Law Enforcement Trainee Justin Fisher.
Fisher plans to work for the Transylvania County Sheriff's Office once his training is complete.
"For law enforcement purposes, this is going to give us the ability to stay out of the weather when doing physical training," he said.
The facility will house more than just law enforcement training, as it will also serve as a fire and EMS training facility.
At a time of unprecedented staffing challenges plaguing many industries, Henderson County Emergency Services Director Jimmy Brissie said local agencies are looking to attract and train new hires.
"Western North Carolina is growing as a whole, so demands are increasing for public safety workers, firefighters, emergency medical service workers, law enforcement," a Brissie said.
Henderson County Commissioners contributed $1 million to make the 6,500 square foot facility a reality. Commission Vice Chair Rebecca McCall said the facility will be a resource for first responders in Henderson and Transylvania counties.
"It's not just a one-off learning situation; it's lifelong learning, and they need a facility where they can really learn everything at once," she said.
"Refining those foundational skills and also partnering with the college to provide ongoing training to take our workforce to the next level," Brissie said.
Blue Ridge Community College currently offers approximately 50 programs and courses for first responders.
STORY AND PHOTO COURTESY OF ABC 13 WLOS$1.2 Million Public Safety Training Center Opens in Henderson County | WLOS