CASEY – SAIL, Soyland Access to Independent Living, is hosting Personal Assistant Training Thursday, March 24 from noon to 3:30 p.m. at Bolin Enterprises, 506 NE 15th Street, Casey.
The names of participants who successfully complete the training will be entered into the AP State Registry. People with disabilities, who live independently and want to hire a personal assistant can request a PA referral list to identify potential employees for hire.
FACTS FOR FAMILIES: Focus on friendship for more well-being and happiness
Anyone aged 18 or over and interested in working as a personal assistant is welcome to take this training. Social distancing will be practiced and face masks are mandatory.
For more information and to register for the course, please contact Brenda at 217-345-7245 or email [email protected]
Recognize these photos from Charleston's past?
Shortage of water supply
Movie theater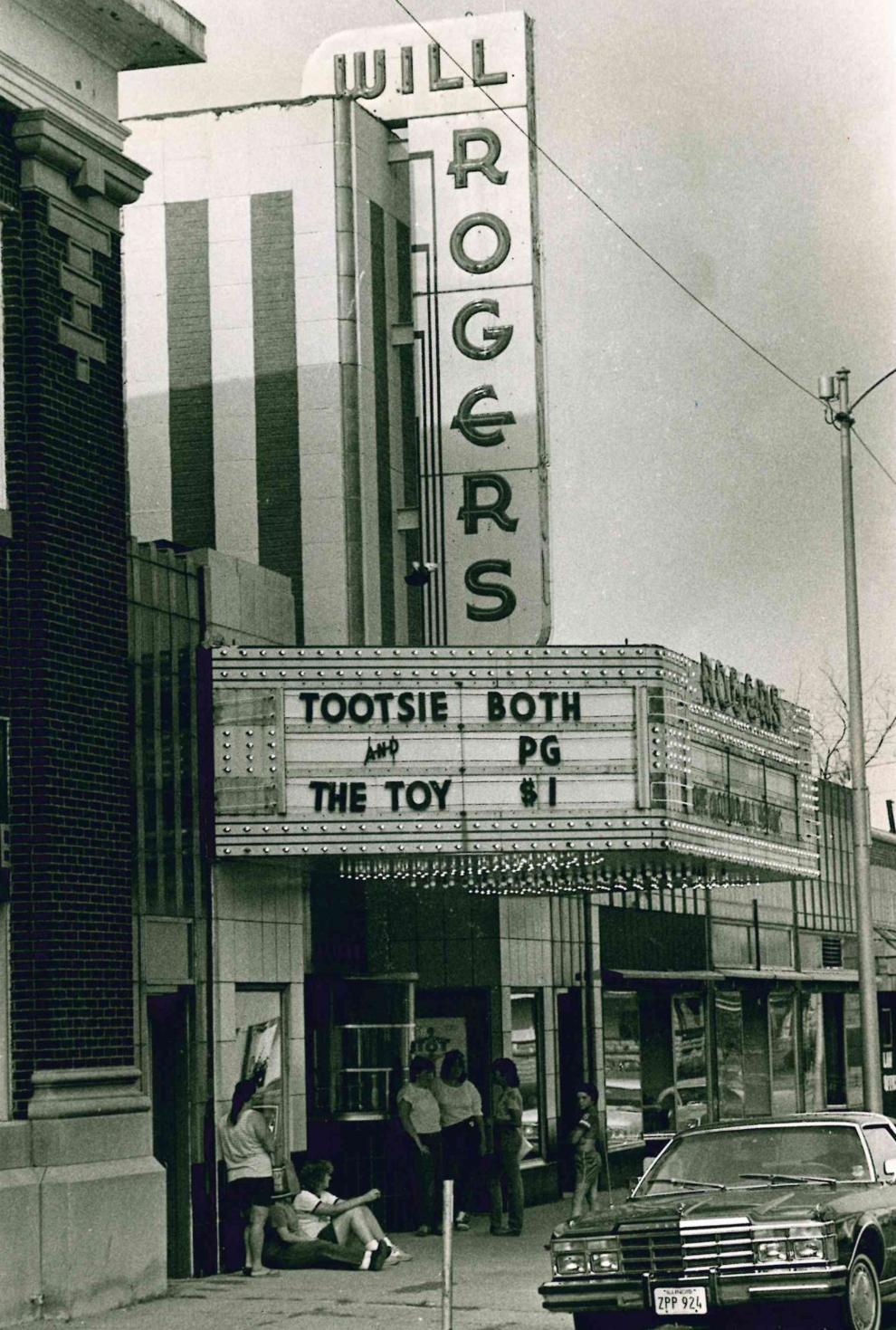 High school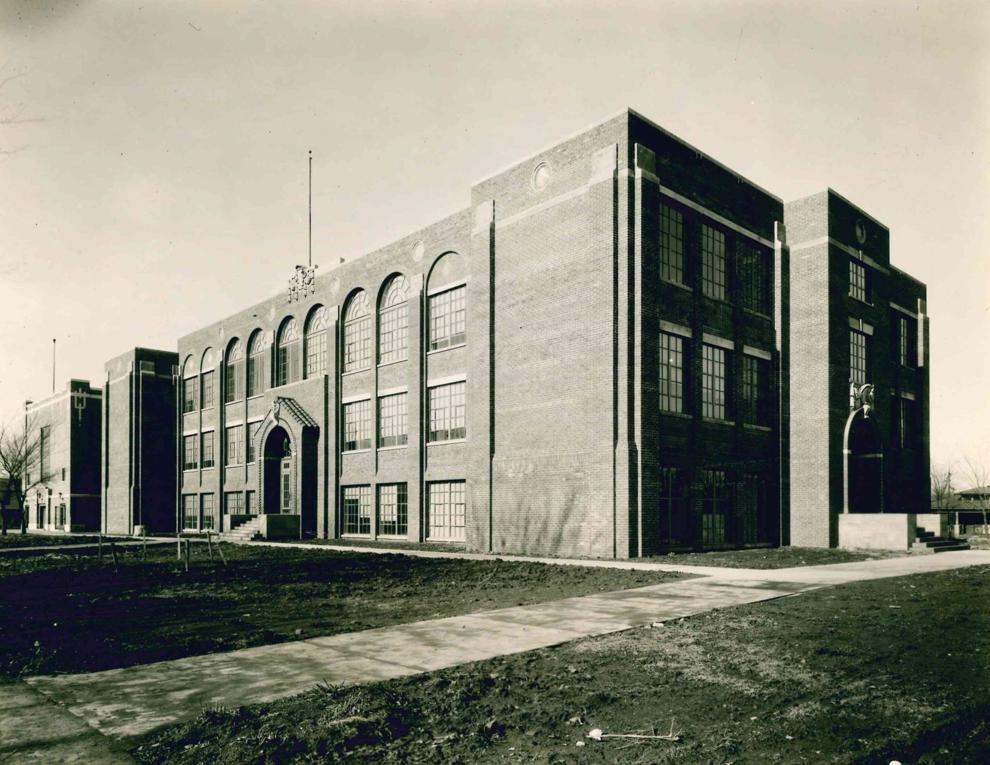 Haunted house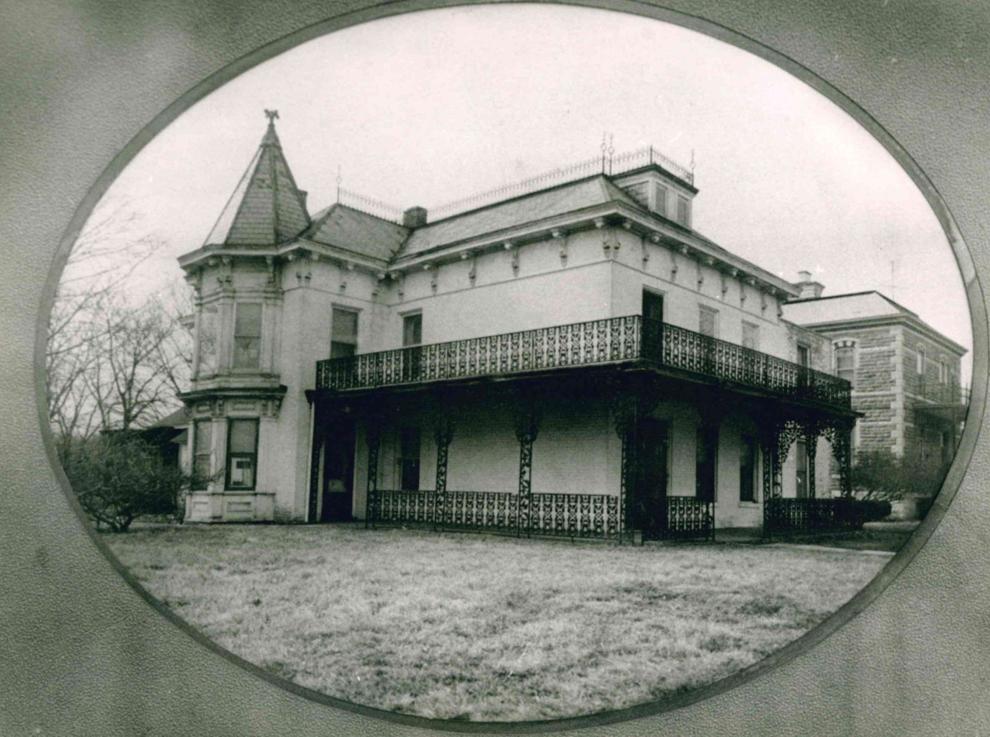 Pantry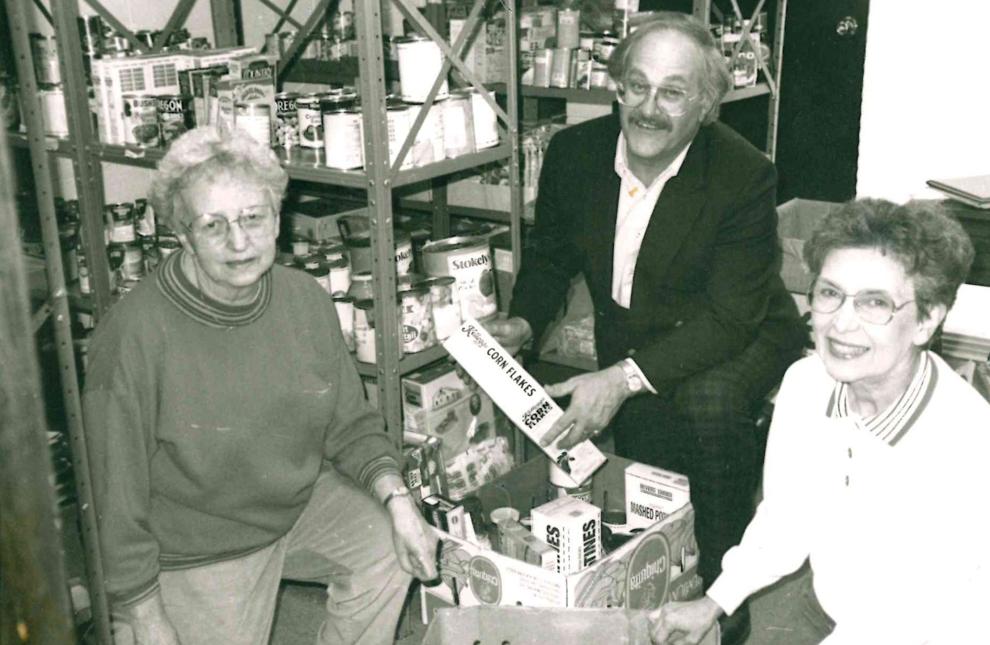 Downtown Renovations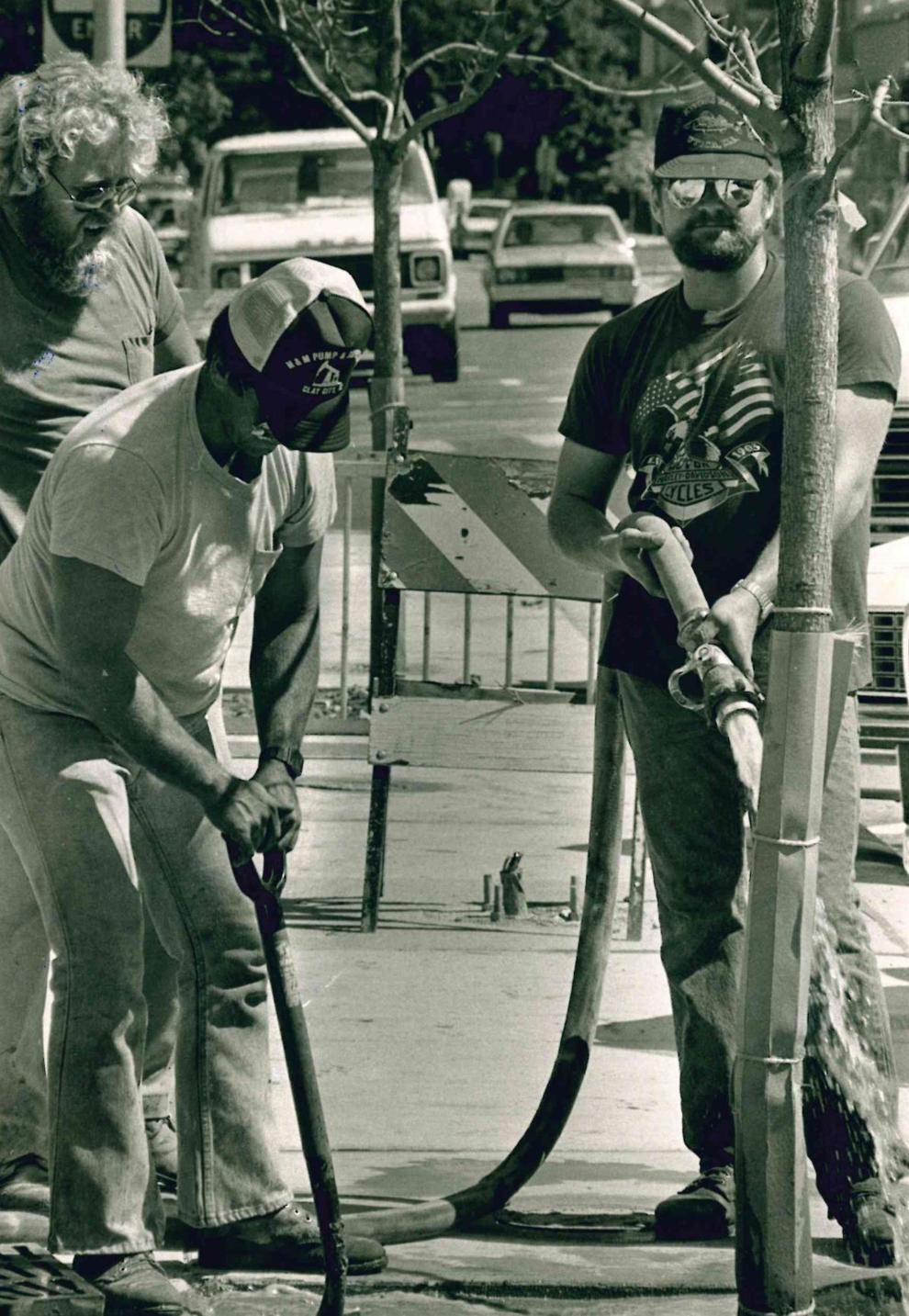 Country Club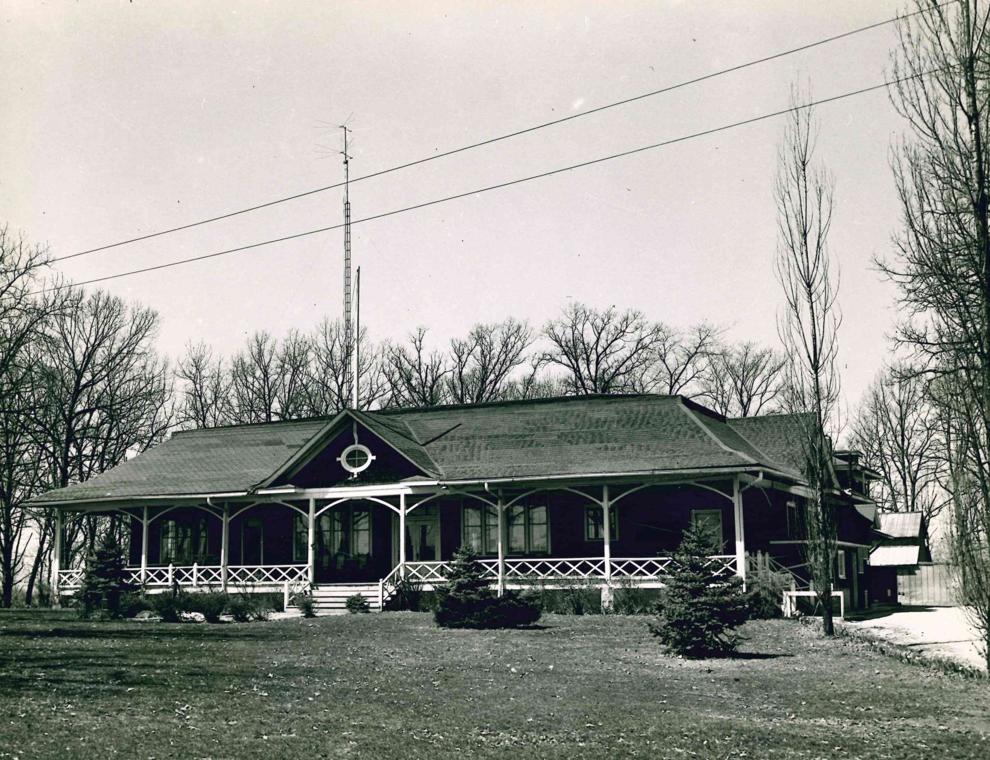 Community Memorial Hospital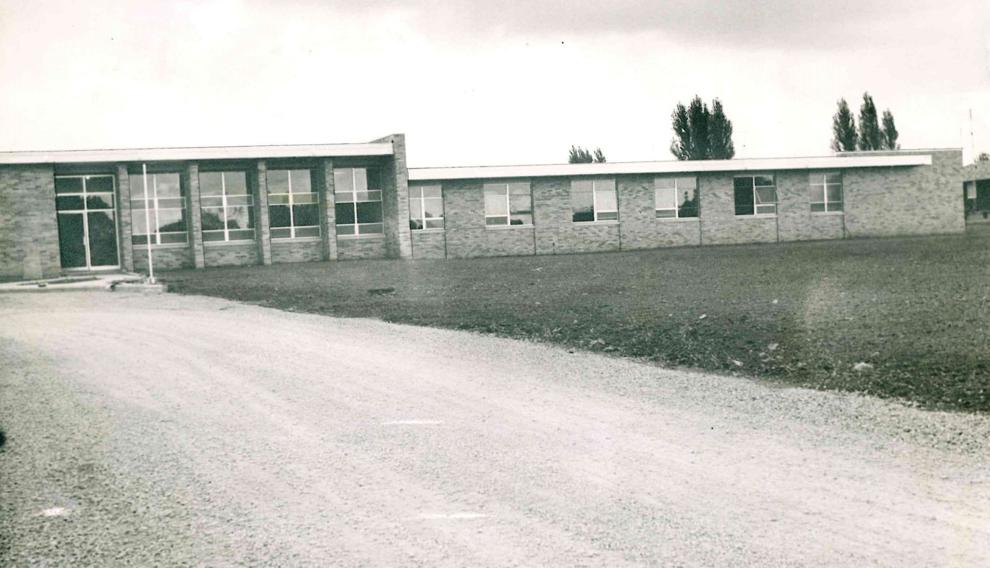 Coles County Daily Schedules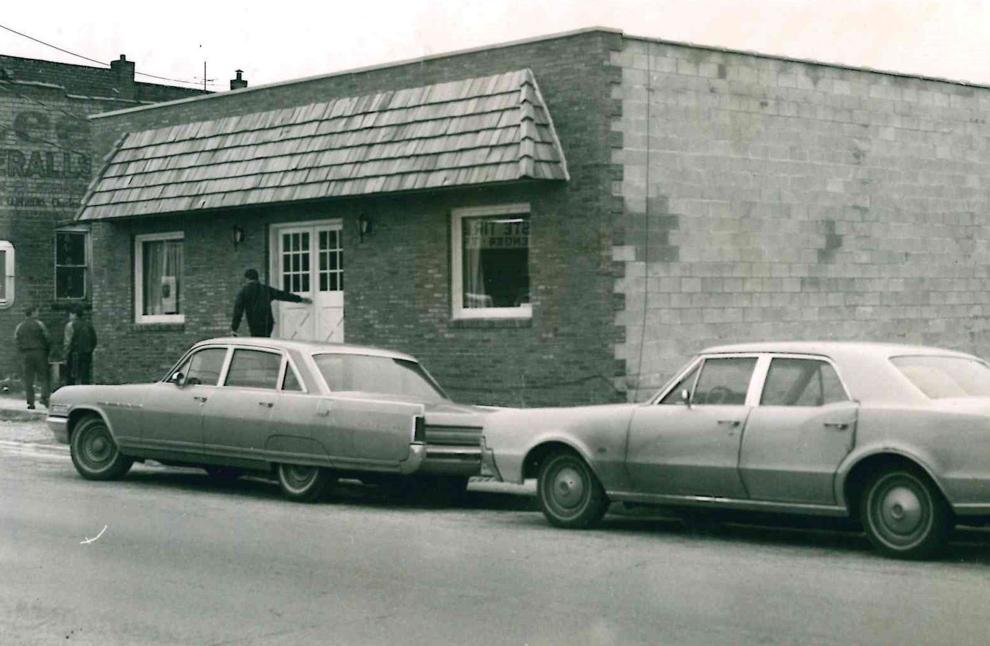 Ashmore Estate Psychiatric Hospital