Academic activities resume as teachers suspend strike in A' Ibom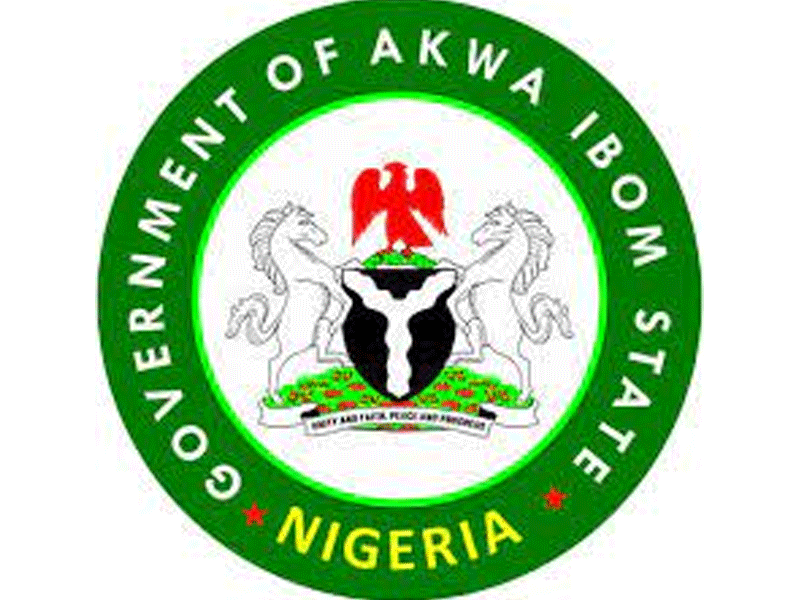 Okon Bassey
Teachers and students resumed the normal school session yesterday after the suspension of an indefinite strike launched by the Akwa Ibom State wing of the Nigeria Union of Teachers (NUT).
The NUT ended the strike after urging teachers to stay home for three working days due to unpaid fees from the state government.
The union's suspension of the strike was contained in a statement entitled "Suspension of the strike", dated March 18, 2022 and signed by the NUT State Chairman and the NUT Principal State Secretary, Mr. Edet Emenyi and Mr. Victor Amirize, respectively.
The statement, which was given to reporters over the weekend in Uyo, linked the suspension of the strike to an agreement reached between the state government and the union leadership last Thursday.
"The leadership of NUT, Akwa Ibom State Wing, hereby suspends its previously declared industrial action against the Akwa Ibom State Government from midnight on Tuesday, March 15, 2022.
"This follows the negotiation between the government team led by His Excellency Governor Udom Emmanuel and the NUT leadership led by Mr. Edet Emenyi on March 17, 2022.
"These agreements include the immediate start of furlough allowance payments for 2017 and 2018, the immediate start of one month's back pay minimum wage payments to primary school teachers." the statement said.
As a result, the union leadership has ordered all teachers to resume normal academic activities as of yesterday, Monday, March 21, 2022.
The union said the two parties have also agreed on the appointment of a committee consisting of NUT, Nigerian Labor Congress (NLC) and government officials to dialogue on the model for the payment of the 2019, 2020 furlough grant installments. and 2021 to primary school teachers.
Others include the payment of promotion arrears for 2011, 2012, 2013, 2014, 2015 and 2016 to primary teachers, the immediate start of the promotion exercise 2019, 2020, 2021 for teachers and the payment of 7, 5% contributory pension refunds to teachers as soon as records are reconciled and other issues are listed in the strike bulletin.
The NUT has commended teachers, parents and students for showing understanding throughout the period of the strike and hopes the government will stick to the agreement to avoid any further disruption to the school system.