Charity celebrates 40 years of activities for pensioners – Reading Today Online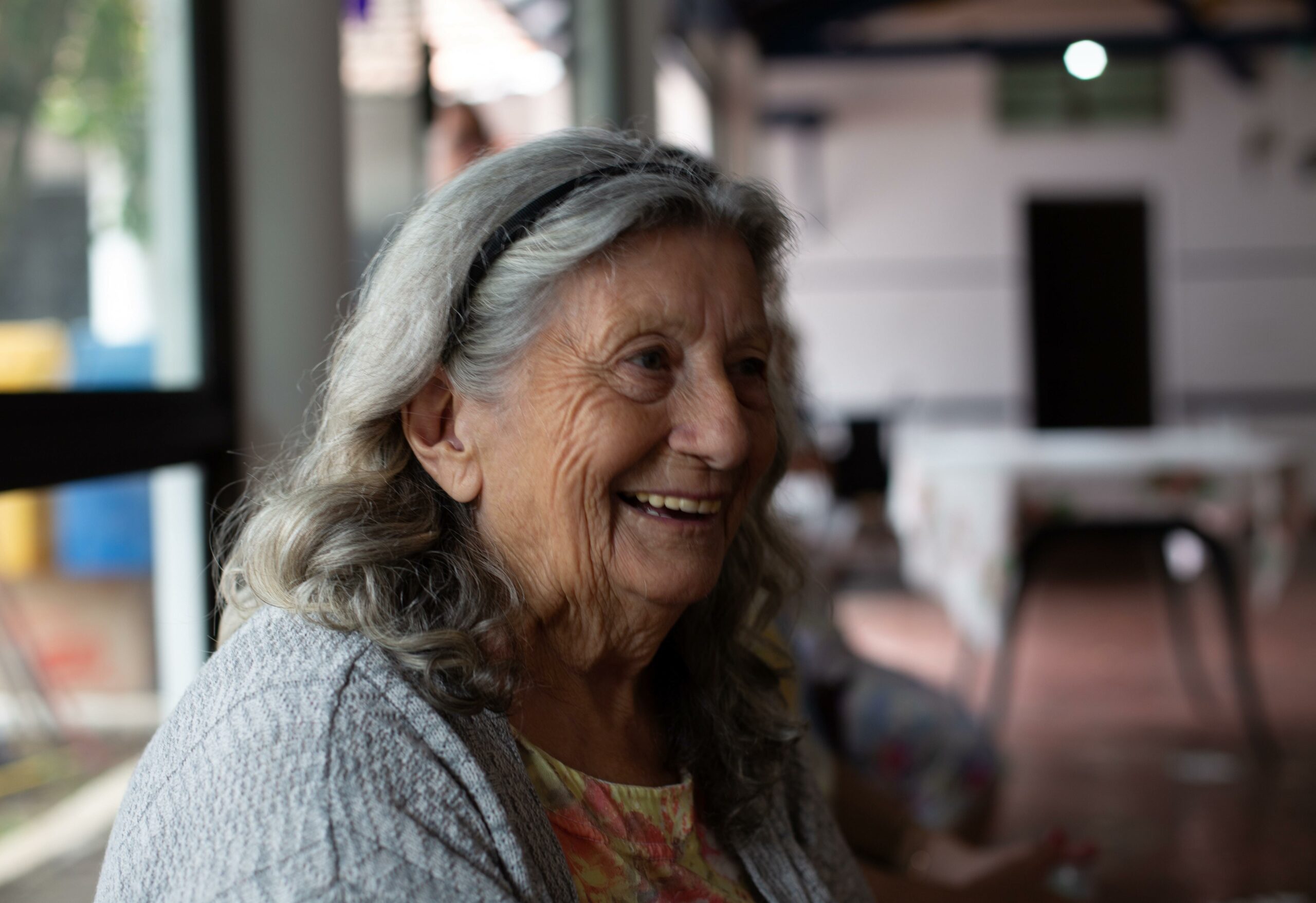 [ad_1]
A COMMUNITY group is set to celebrate the 40th anniversary of their charity this week.
Reading University of Third Age (u3a), a charity that provides learning opportunities for retirees, will be hosting events across the city to mark the occasion.
Dr Harvey Smith, of Reading u3a, said: 'The principle of u3a is that retirees help retirees.
"The movement is celebrating its 40th anniversary and we are all over the country. We are an educational charity, hosting talks on art, French, German, table tennis, square dancing and much more.
On Friday, September 23, the member-led group will hold an all-day display outside Marks & Spencers on Broad Street.
Performances will include demonstrations by Singing for Pleasure and Tai Chi groups.
The Mayor of Reading, Cllr Rachel Eden, will join visitors to commemorate the organisation's anniversary.
On Thursday September 22, exhibitions will take place in the Reading Central and Caversham libraries.
Through these events, the organization hopes to show that retiring from work or family responsibilities does not mean retiring from life.
This week's activities in Reading are part of the u3a charity's series of national events to celebrate its 40th anniversary.
Over the summer, a commemorative quilt was unveiled in a ceremony at the Whitworth Art Gallery in Manchester. It is available for members of the public to visit at Blanket Hall in Witney.
At the end of October, the Royal Institution on Albemarle Street, London, will host an afternoon of science talks, which will cover topics such as supermassive black holes, the future of energy and dazzling demonstrations.
Reading u3a secretary Virginia Day said: "There are interest groups for anyone who has retired, and we plan to highlight the mental and physical benefits of membership in Reading u3a."
The group offers courses in current affairs, languages, seated exercises, city study, science and technology, and chess, to name a few.
The community will be able to enjoy the demonstrations on Broad Street from 9:30 a.m. to 4:30 p.m. on Friday.
Prior reservation is not necessary.
All sessions are organized and conducted according to the u3a motto: "learn, laugh, live".
For the full schedule of events visit: www.readingu3a.org.uk
[ad_2]
Source link