Golftec opens 12 training centers in the second quarter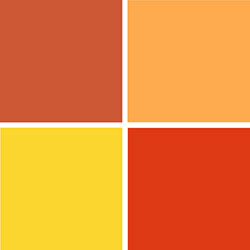 Golftec, the specialist in golf lessons and club fittings, opened 12 training centers during the first quarter of 2022.
Six new Golftec Training Centers have opened in some of the most established golf communities in the United States – Los Angeles (Golftec West LA), San Diego (Golftec Mission Valley), Las Vegas (Golftec Northwest Las Vegas), New York ( Golftec Buffalo), Houston (Golftec Houston Heights) and Wisconsin (Golftec Appleton).
Golftec also opened six training centers which were relocations of an existing facility. Golftec Las Colinas and Golftec Park Cities (near Dallas), Golftec La Quinta (in California), Golftec Farmington (near Salt Lake City), Golftec Clayton (in St. Louis) and Golftec Sherwood Park in Edmonton, Canada. These upgraded facilities will now be able to better serve students in these regions.
"I am excited about our expansion as we continue to grow and open more training centers in large, established golf communities, as well as introduce our product to new communities," said Joe Assell, Co-Founder and CEO of Golftec. "We want to use this momentum to continue opening new locations throughout the second half of the year to help more golfers experience what makes Golftec the world leader in golf improvement."
Golftec has over 225 locations worldwide.