Happy Streets: Happy Streets is organizing fun activities in a new location starting tomorrow | News from Thane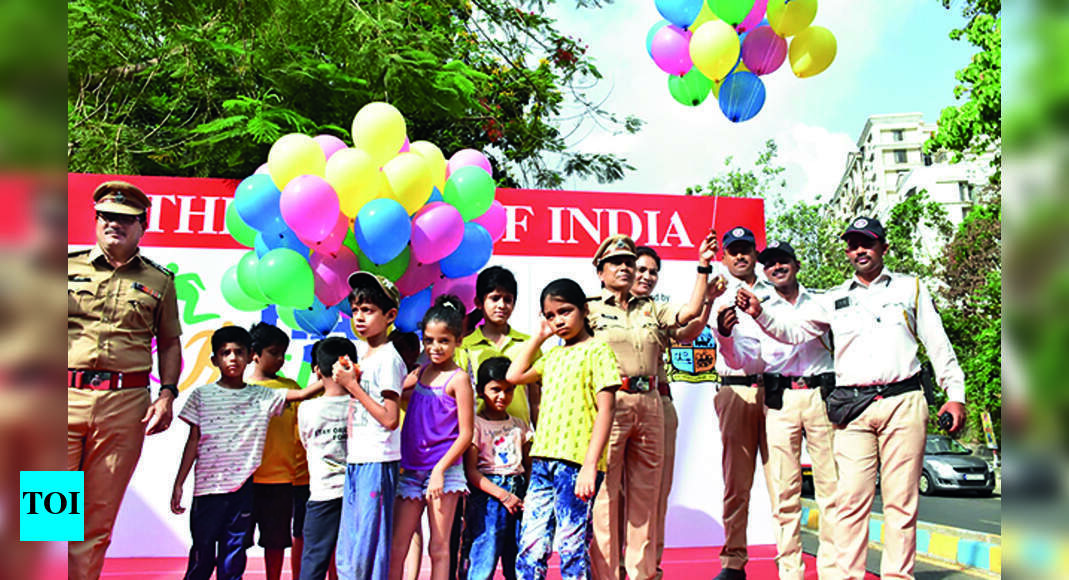 Thane: Citizens can take part in a plethora of recreational and fitness activities at Times of India Happy Streets, which will be held every Sunday morning on Gladys Alwares Road for the next three weeks.
The initiative, which is organized in partnership with the Thane Municipal Corporation and the Thane Traffic Police, was inaugurated last week at Lake Upwan. However, from this Sunday, 'Happy Streets' has been moved to Smt Gladys Alvares Road between Khewra Circle and Vasant Vihar Circle. The activities will be organized every Sunday until June 12 from 7 a.m. to 9 a.m., depending on weather conditions.
The carnival which has been popular among Thane residents in the past will continue to hold several engaging activities in sports, fitness, dance and social awareness among others, while many more are likely to be included. in future sessions.
Sunday's event will kick off at 7am with a Zumba session until 8am which will be followed by an official groundbreaking ceremony at 8am near the main stage. A session on Bokwa – the popular South African aerobic dance activity will take place from 8.15am to 9.30am. Some of the activities and entertainment areas planned for this Sunday include a Kids Arena, where children would be encouraged to draw art forms on the road surface using chalk. Game lovers can also partake in the Sports Arena where facilities for badminton and football will be provided. The organizers will provide goal posts and badminton nets, but participants will need to provide their own rackets, shuttlecocks and soccer ball.
A skating area will be created while electric bikes will also be available at the carnival. A drumming session will take place while NGOs like Seva Sahayog and Gunj will also organize interactive and informative sensitization sessions on social themes through street plays and other mediums.
A yoga session by a team of Patanjali and a spiritual and motivational session by Satguru Mahalaxmi are also some of the main attractions at Happy Streets. An expert karate session and a session on marathon training are expected to be included soon, organizers said.