Heritage activities aim to improve the well-being of Kirkham residents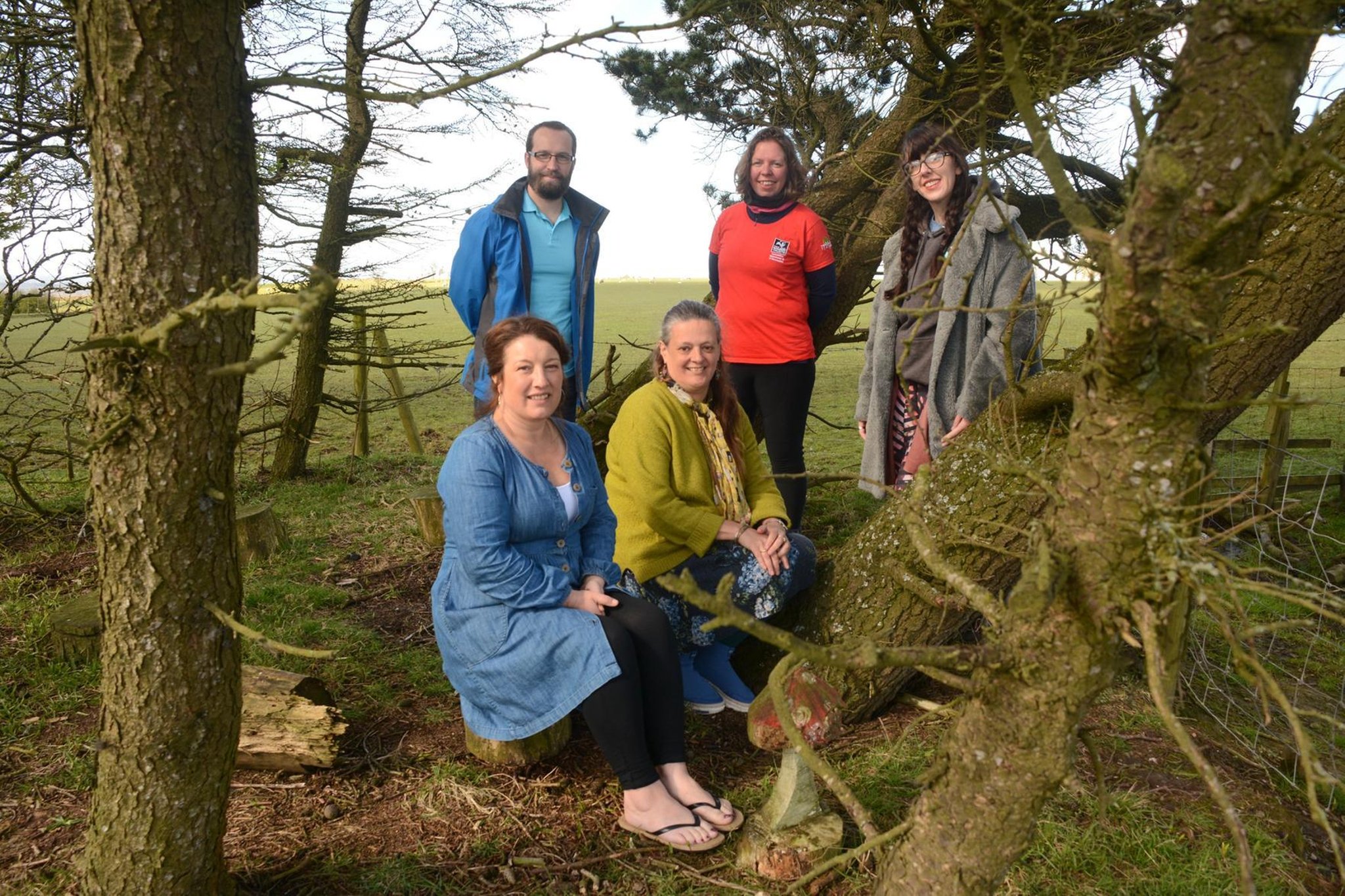 The community engagement program is part of the £ 10million city regeneration master plan and will be rolled out over the next five months by combining a wide range of heritage-based activities involving art, nature and gentle exercises.
Led by the Phoenix Rising Partnership, it is hoped that the events – which include historic trail walks, cooking classes, horticultural workshops and chair movement sessions – will help local people living with various health issues and increase community inclusion.
This is all part of a new social prescription program being developed as part of Kirkham's status as one of historic England's High Streets heritage action areas,
The Phoenix Rising team will coordinate the activities
Following a weekend historic walking tasting session, upcoming events include Chair Movement and Heritage (10 a.m. to 11 a.m.) and Kirkham Mindful Walking and Heritage (11:15 a.m. to 12:15 p.m.) starting this Friday through Kirkham community center.
The same venue will host Cooking Together on Saturday (10 a.m. – 3 p.m.).
Phoenix Rising says that "cooking together 'brings a sense of belonging and can explore our relationship with the natural world in a social and meaningful way". The sessions will focus on the history of plants as food.
Workshop facilitators are artists Sue Flowers and Danielle Aspinall, yoga teacher Alison Gough and herbalist Helen Leece.
Sue said, "This is a wonderful opportunity for local people to get involved and celebrate what they have on their doorstep while improving their well-being. "