Many activities planned for Seniors Week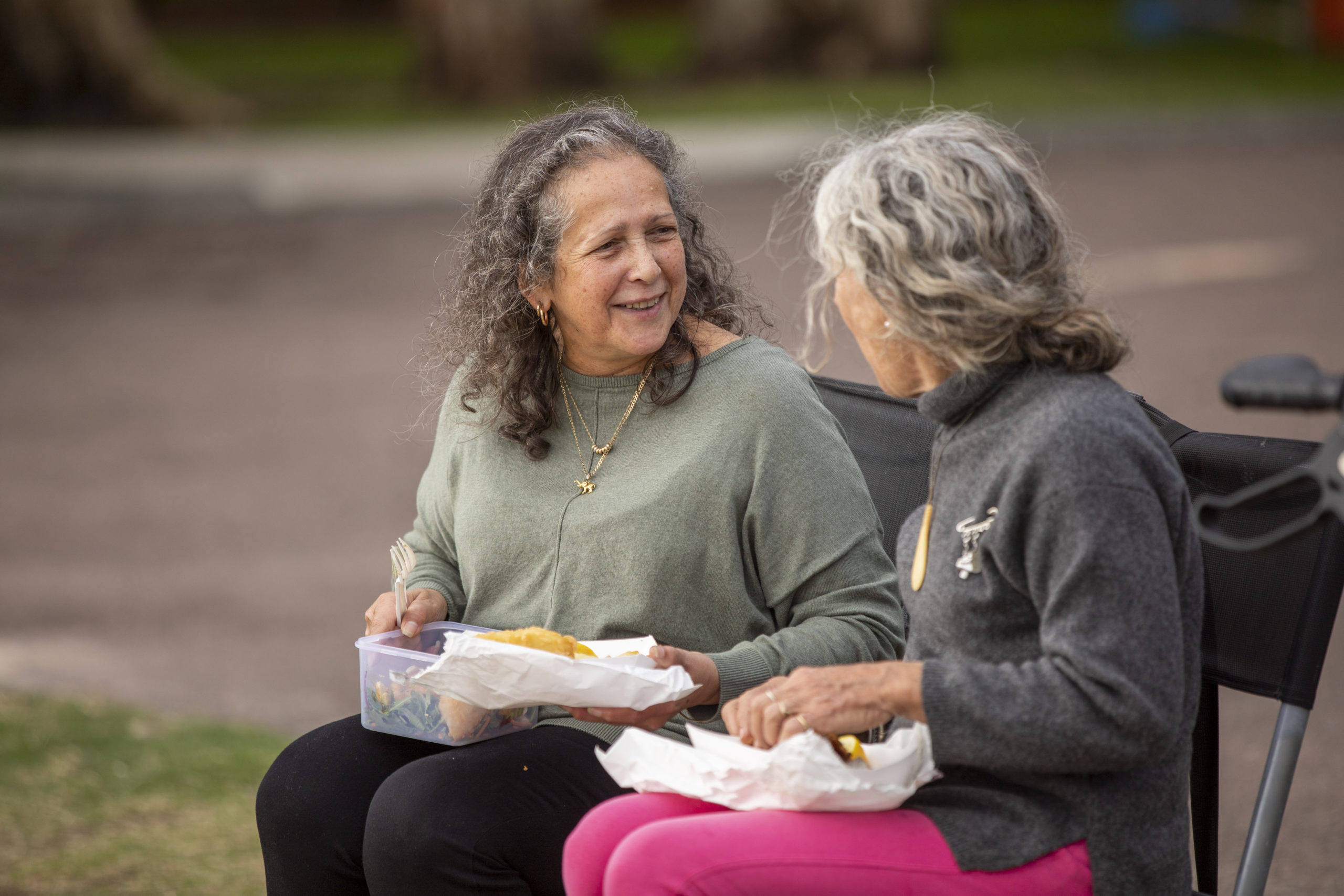 Many events are planned for the area from March 25 to April 3 as the Central Coast Council celebrates the NSW Seniors Festival.
With the aim of providing older residents with the opportunity to participate, contribute and be included in community life, the festival is particularly important on the coast with much of the region's population in their 60s. or more.
Council administrator Rik Hart said the festival helps connect older people to the range of local services, lifelong learning and leisure activities available across the region.
"With an aging but vibrant population on the Central Coast, the Council is committed to celebrating our former residents by promoting inclusion, independence and quality of life," he said.
"We've put together a diverse calendar of events that seniors can access, including educational workshops, fitness programs and entertainment that will enrich their lives and support them as they age."
A highlight of the festival will be the Senior Expo on March 31 at the Wyong Race Cub, which will feature a variety of service merchants and coastal community groups that help seniors age in healthy and positive ways.
The exhibition will be open from 9:30 a.m. to 12:30 p.m.
"Older residents are active in all facets of community life and add significant value and knowledge to our region as workers, volunteers, neighbors, friends, parents and grandparents," Hart said.
Other planned events include: a variety of activities and exhibitions at the Gosford Regional Gallery; activities and craft sale at the Terrigal 50+ Recreation and Learning Center from March 25 to April 1; an open house weekend at the Gosford 50+ Leisure and Learning Center from March 28 to April 1; a variety of entertainment at the Laycock St Community Theater including Remembering the Carpenters on March 27; and information sessions on estate planning, navigating the My Gov and My Aged Care websites, and scam prevention.
On March 30, there will be a free tour of the latest exhibition or Edogawa Memorial Gardens at the Gosford Regional Gallery from 11:30 a.m. to 12:30 p.m.
A copy of the full schedule of events is available at your local library, 50+ Leisure and Learning Center or Senior Center or online at www.centralcoast.nsw.gov.au.
Terry Collins