Nanoracks and Lockheed Martin to use inflatable components in new commercial space station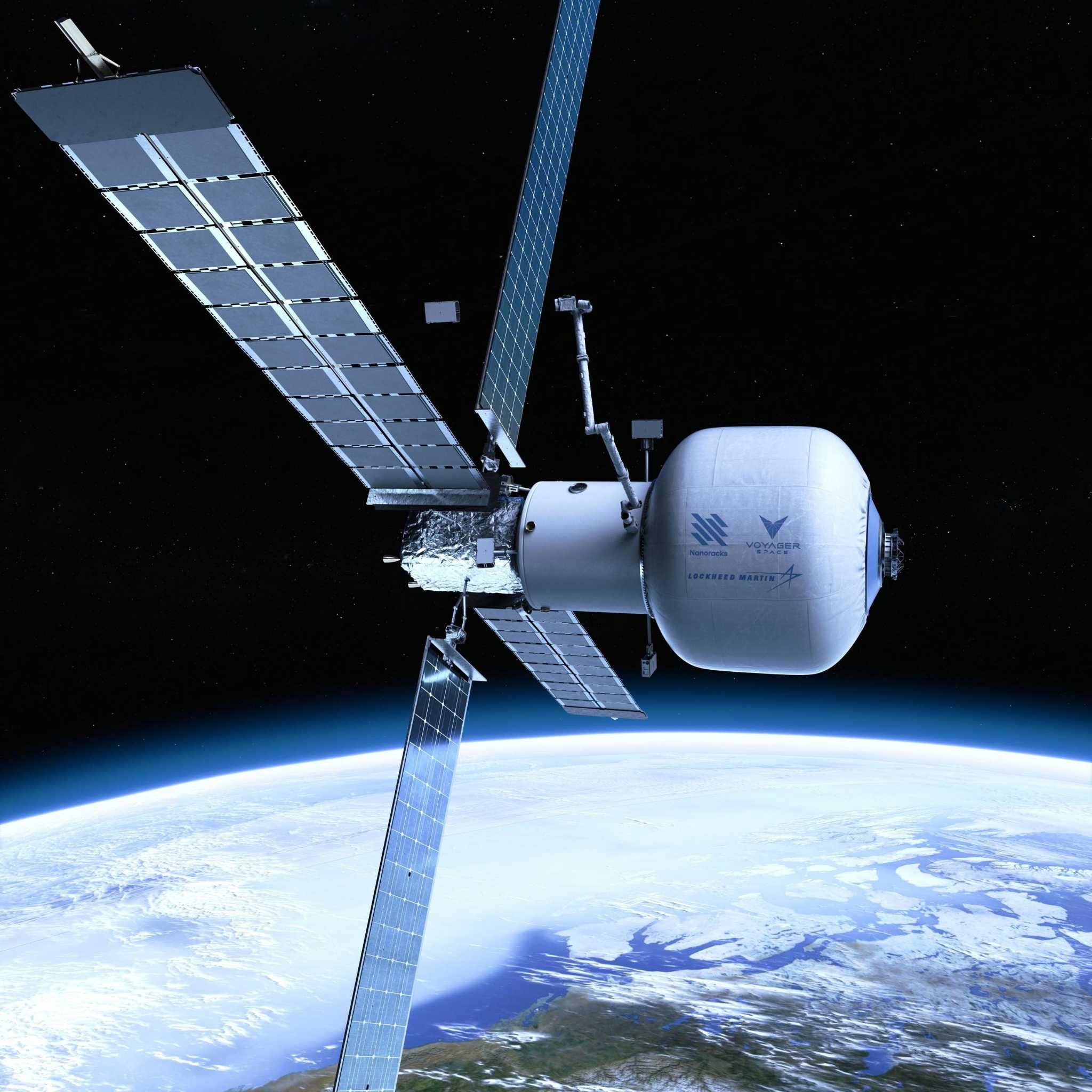 Nanoracks, based in Webster, is teaming up with Lockheed Martin to build a space station that, with the help of inflatable components, could become a commercial successor to the International Space Station.
The Starlab space station would be launched in 2027. Its usable space will be comparable to that of the International Space Station. However, its use of both sturdy metal and more compact inflatable components means Starlab could require a single launch to enter orbit, saving tens of millions of dollars. The ISS was built during numerous space shuttle missions.