Sandpoint sets training exercises | Bonner County Daily Bee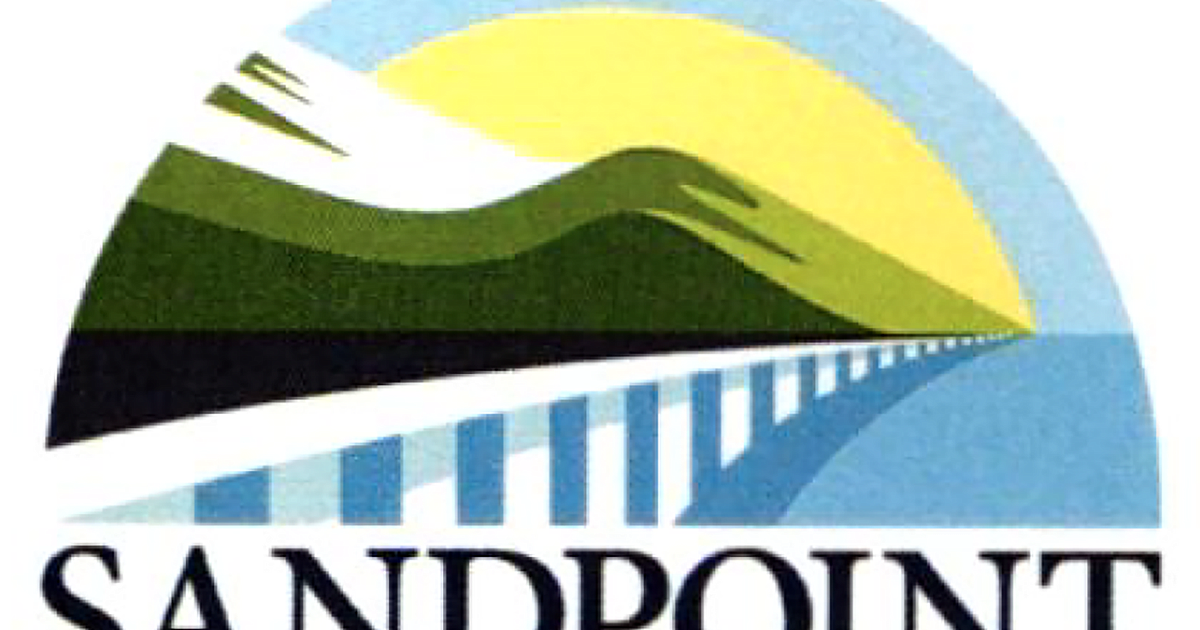 [ad_1]
SANDPOINT – If you hear what you think are gunshots and see a heavy police presence in South Sandpoint on Monday, don't worry.
The Sandpoint Police Department will hold a police training exercise at 509 Marion Ave., from 9 a.m. to 5 p.m.
During the drill, city administrator Jennifer Stapleton said neighbors may hear gunshots and simulated screams and there will be a heavy presence of officers in the area.
Stapleton said the Selkirk Fire will also hold home practice drills. However, due to location and proximity to other dwellings, this will not include live-burn training.
"These structures are not easy to find and Selkirk Fire would like to thank the owners for thinking of us and allowing us to use them for training prior to demolition," Chief Gavin Gilcrease said. "Their generosity supports our efforts to hone our response skills in a realistic environment."
Fire drills will continue through September 19, which may result in occasional street closures to through traffic for the safety of firefighters and the public. Training will start after 10 a.m. and end at 5 p.m.
There will be no training changes performed on Sunday.
If any members of the community have questions or concerns, please contact the Sandpoint Police Department at 208-265-1482 or Bonner County Dispatch at 208-265-5525.
[ad_2]
Source link