Series of astronomy-related activities across India for International Dark Sky Week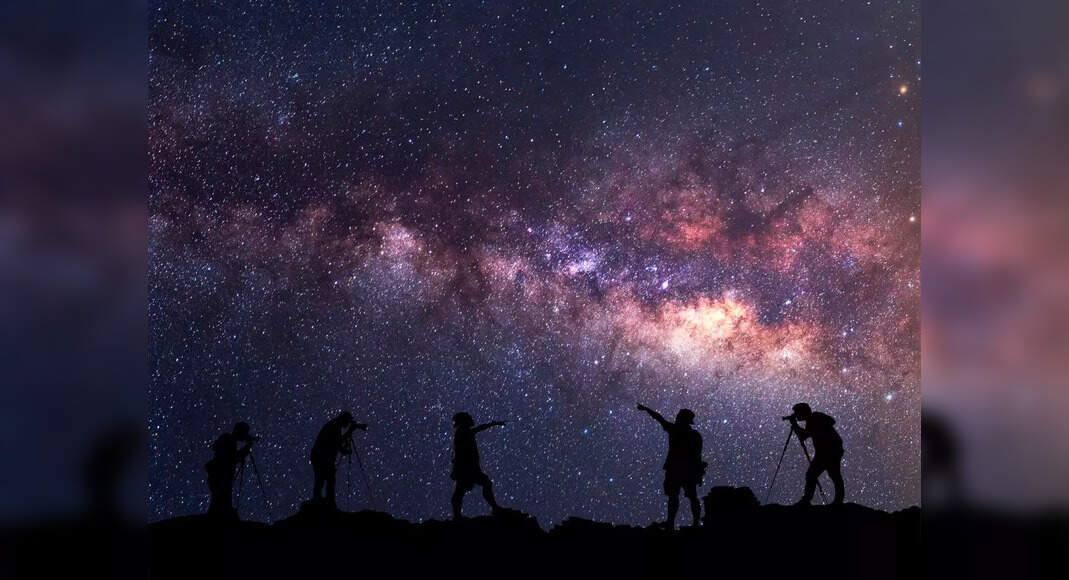 As part of the
International Dark Sky Week, Starscapes, India's leading astrotourism company, is set to organize a number of astronomy-related activities, such as a planetary parade, astrophotography sessions and the
Messier Marathon. This event will be held from April 22 to April 30 at Starscapes observatories in Kausani, Bhimtal, and their mobile observatories in Madikeri, Virajpet, Pondicherry, Goa and Munnar.
What is International Dark Sky Week?

International Dark Sky Week is celebrated during New Moon week in April, across the globe. And this year, this week falls in April, from April 22 to April 30. According to reports, the said event started in 2003, which aims to raise awareness about the night sky and the ecosystem that thrives in darkness on Earth, and the universe that exists beyond our planet. Astronomy enthusiasts around the world commemorate this week with certain activities such as stargazing sessions, turning off lights to minimize light pollution, and astrophotography workshops.
In this regard, Starscapes has been actively promoting Dark Sky Locations in India to stimulate interest in astrotourism. Reportedly, Starscapes recently collaborated with the Uttarakhand Tourism Board to make Benital India's first-ever astro village. In addition, Hanle is now home to the world's tallest astronomical observatory, which was designated a Dark Sky Sanctuary by the Union Territory Administration in Ladakh a few months ago.
Referring to the said celebration, Starcapes CEO and co-founder Paul Savio said that the
International dark sky celebrates the magic of the nocturnal world and the importance of preserving and protecting our night skies from light pollution. He further added that to further raise awareness for this cause, Starscapes has hosted a series of fun events for astronomy enthusiasts to learn all about the universe.
Savio added that a number of locations in India have low levels of light pollution and commanding views of the night sky, making them ideal for a Dark Sky Park. At Starscapes, they aim to help open many other Dark Sky locations across the country in an effort to promote astrotourism, he said.