Summer activities continue – The Newsleaders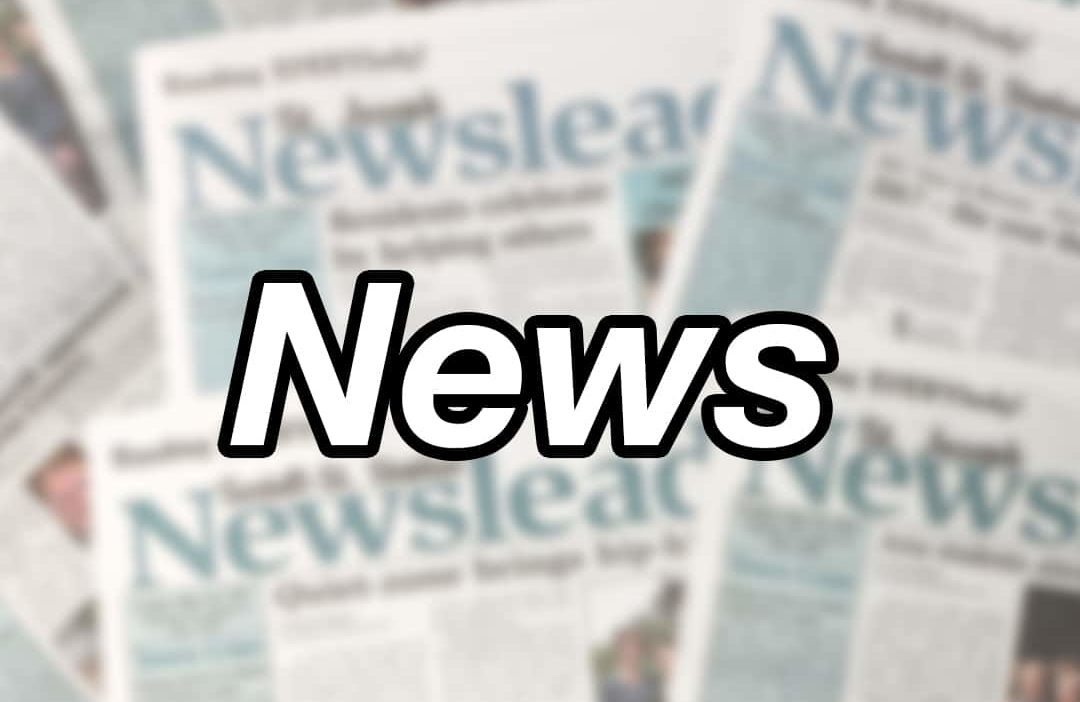 [ad_1]
by Dennis Dalman
[email protected]ewsleaders.com
Just because summer is winding down doesn't mean the fun is about to stop, at least not in Saint-Joseph.
That's the optimistic attitude of St. Joseph's Director of Recreation, Rhonda Juell. In an interview with the Newsleader, she spoke about the variety of activities for people of all ages that will be available this fall and winter.
Walking path
Seniors can use the Haehn Campus Center walking path on the Collège Saint-Benoît campus. From November 1 to March 31, the walk to the center will be offered from 6:30 a.m. to 11 p.m. Monday to Friday; and 8 a.m. to 10 p.m. on Saturdays and Sundays. People can register at the Haehn Campus Center. A season pass is $55.
Gym open
The Kennedy Community School will offer free gym hours on Sundays and Tuesdays starting in October. On Sundays from 11 a.m. to 2 p.m., people can come to school to play basketball, volleyball, football or any other activity of their choice. Teams are welcome. On Tuesday, the gymnasium is open from 6 p.m. to 8 p.m. The entrance fee is $2 per person.
Indoor hockey
Children in grades three through five can learn to play floor hockey at Kennedy Community School. Classes will be held from 6 p.m. to 7 p.m. on Tuesdays and Thursdays, October 11, 13, 18 and 20. The cost that covers all courses is $20.
To register, go to: https://isd742.ce.eleyo.com/4944/fall-2022/floor-hockey-for-youth-at-kennedy-grades-3-5#2802-22f1.
Whitney Center
Through a partnership between the City of St. Joseph and the Whitney Senior Center in St. Cloud, activities for seniors are now available directly at St. Joseph's at Heritage Hall (part of the Catholic Church).
Offerings include cribbage and 500 from 9:30 a.m. to 11 a.m. on the second and fourth Mondays of the month, Enhanced Fitness at 1:30 p.m. on Tuesdays and Thursdays; and Senior Yoga (chair yoga) at 1:30 p.m. on Wednesdays.
To participate, you must be a member of the Whitney Senior Center. An annual membership is $50. When purchasing a membership, be sure to ask for a discounted rate which will be available for the first 30 residents who obtain a membership.
Call the Whitney Center at 320-255-7245 or visit its website at www.ci.stcloud.mn.us/93/Whitney-Senior-Center.
[ad_2]
Source link