Things to do in Huntsville: Activities at Huntsville Parks and Recreation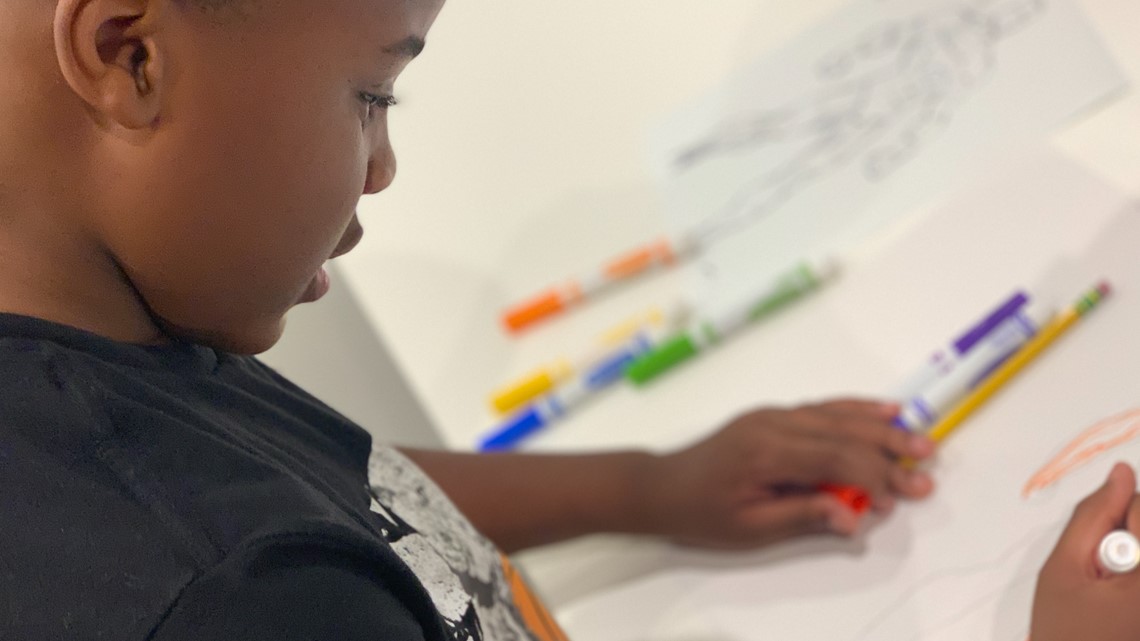 [ad_1]
From arts and crafts to pickleball and cornhole, Huntsville Parks & Rec has something for everyone.
HUNTSVILLE, Ala. – Looking for fun ways to keep busy this winter? Huntsville Parks & Rec has activities for the whole family…and most of them, from exercise to arts and crafts to board games, are free.
Need something for the kids to do while they're not at school? Winter Vacation Camps run from December 19-22 with four program choices: Traditional Day Camp, Sports Camp, Indoor Rock Climbing Camp, and Vacation Art Camp. These have limited space and early registration is encouraged. There is a fee for these camps.
Are you looking to get in shape? Classes available include fitness dance, line dancing, swimming, yoga, tai chi, aerobics, walking, strength and conditioning, and more for all levels.
Is sport more your speed? Open and league games are available in basketball, pickleball, volleyball, soccer, boxing, cornhole, golf, table tennis, badminton, mountain biking, bowling and rock climbing, including classes suitable for those with special needs.
For the creative, Parks & Rec offers classes in calligraphy, painting, ceramics, recorder, and open art sessions.
And tweens and teens have their own special menu of classes, including the male mentorship program for boys ages 7-17. Boys have opportunities for personal growth and character development through outings, activities, and time to talk.
"We're excited to bring new options for recreation, wellness and recreation to the community, while continuing to grow the programs people have told us they really enjoy," said Dorianne Johnson, Superintendent. community service recreation.
The Winter Program Guide details classes, events, dates and event locations for all ages, including children, tweens, teens, adults and seniors.
RELATED: Holiday Events Across the Tennessee Valley
RELATED: A Fun Tennessee Valley Vacation for You and Your Pets
[ad_2]
Source link