BRISTOL – The Bristol Renaissance Faire became the site of an "active shooter" exercise on Sunday as hundreds of law enforcement, fire and rescue and emergency management personnel took to the grounds to practice. Following several mass shootings across the country, the exercise was led by Kenosha County Emergency Management, which tested the region's multi-agency response to a simulated mass casualty incident on the lot at 12550 120th Ave.
It was organized to put into practice and evaluate the plans and procedures currently in place and to strengthen their position if a real event were to occur, according to the authorities.
The simulation included artists from the Renaissance Faire who were on hand to prepare for the upcoming season. The performers also played the role of "wounded" individuals in the active fire exercise. About 260 people in total participated in the exercise.
Local media in attendance were invited to observe and record the drills just outside the Renaissance Faire grounds, but were not permitted to take photos of the activities taking place inside.
"These plans have been in place since 2016 and we want to test not only the capabilities of first responders, but also hospitals, as well as Renaissance Faire staff members to respond to an active shooter," said Department Captain Horace Staples. Kenosha County Sheriff. "We kind of have some experience in activating emergency response in Kenosha, so at the moment the exercise is going very well."
Staples, who previously served as the county's director of emergency management, was promoted to captain of the sheriff's department's detention division in May.
Staples said the agencies began two months ago with a "table top" exercise in which they discussed and discussed a crisis event, which transitioned to a functional exercise at the Kenosha County Center. At the time, several agencies performed a walk that mimicked the rhythm of both an active shooter and a chemical release on the spot.
"Which brings us to today…everyone is doing it in…real time," he said. "You have the fire trucks, ambulances, squad cars, tactical response teams, SWAT teams, as well as our EOC (Emergency Operations Center) activated to get through this event."
During the simulated activity, one person was "down," Staples said. According to several staff coordinating the response, the shooter was killed and around six to seven people were "injured". No one was actually injured in the live simulation. Staples said during the exercise they expected about a dozen people to be affected.
"It's a very fluid situation, so teams are clearing areas, checking for injuries and setting up what we call casualty collection points to ensure that if there are people who need help, we can get immediate help for these people through medical assistance."
A rescue task force, made up of paramedics and contact teams who have trained with law enforcement, was also on hand "willing and ready to assist in a real life event like this." In addition to first responders, Staples said elected officials also attended and played a role in the planning process.
"So we're just testing those capabilities today," he said. "It's an everyone on deck."
Ready for Anything: Photos from Live Fire Training Involving Racine and Kenosha Area Departments
Ready for everything
Ready for everything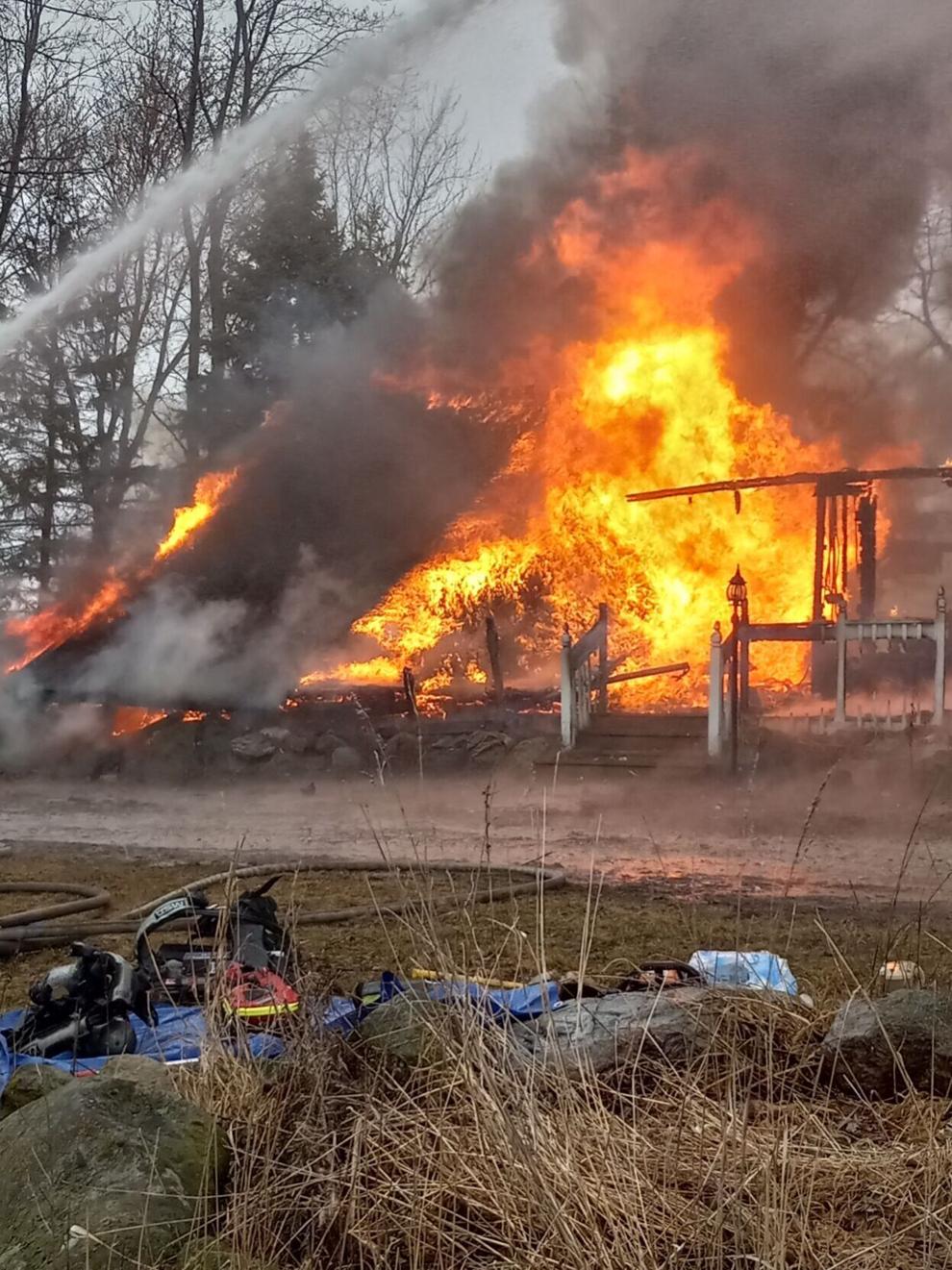 Ready for everything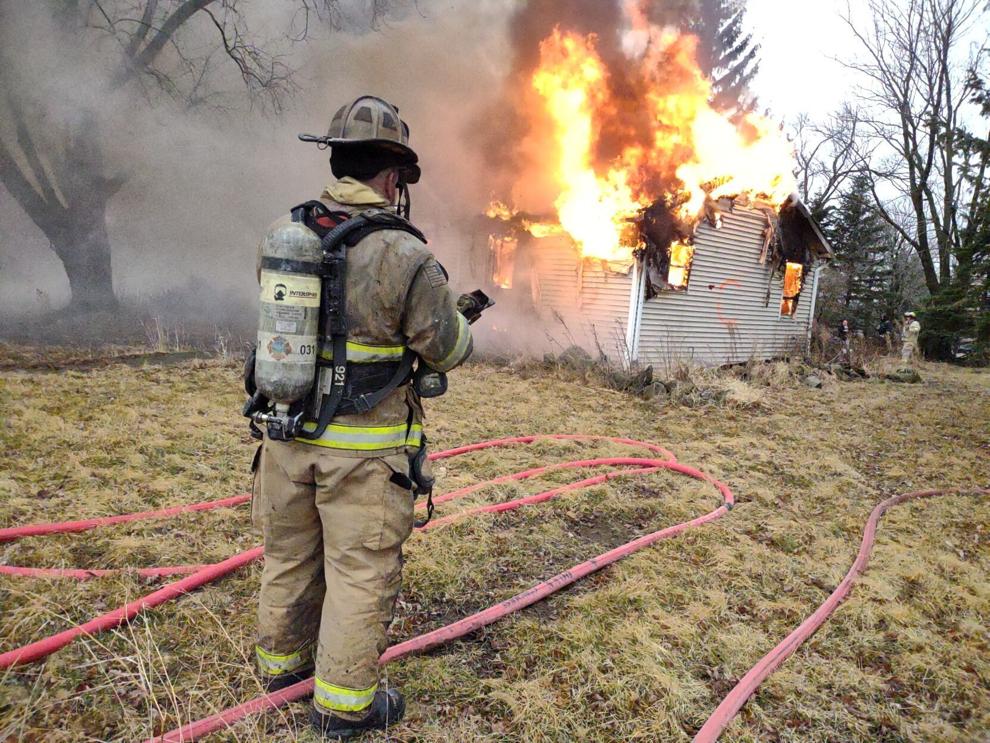 Ready for everything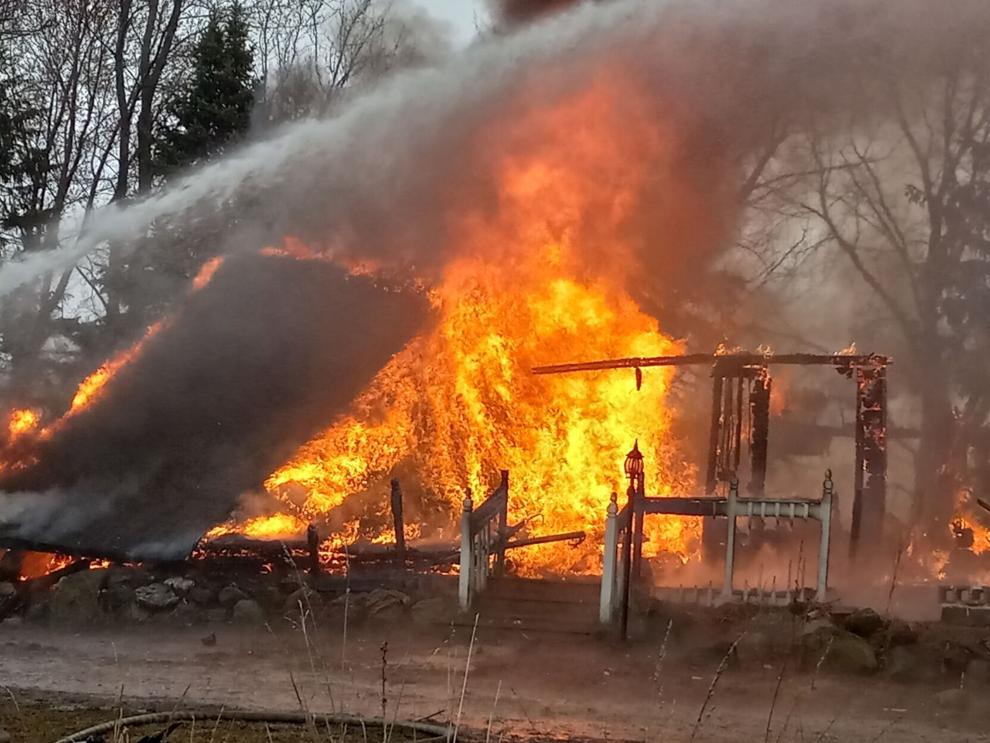 Ready for everything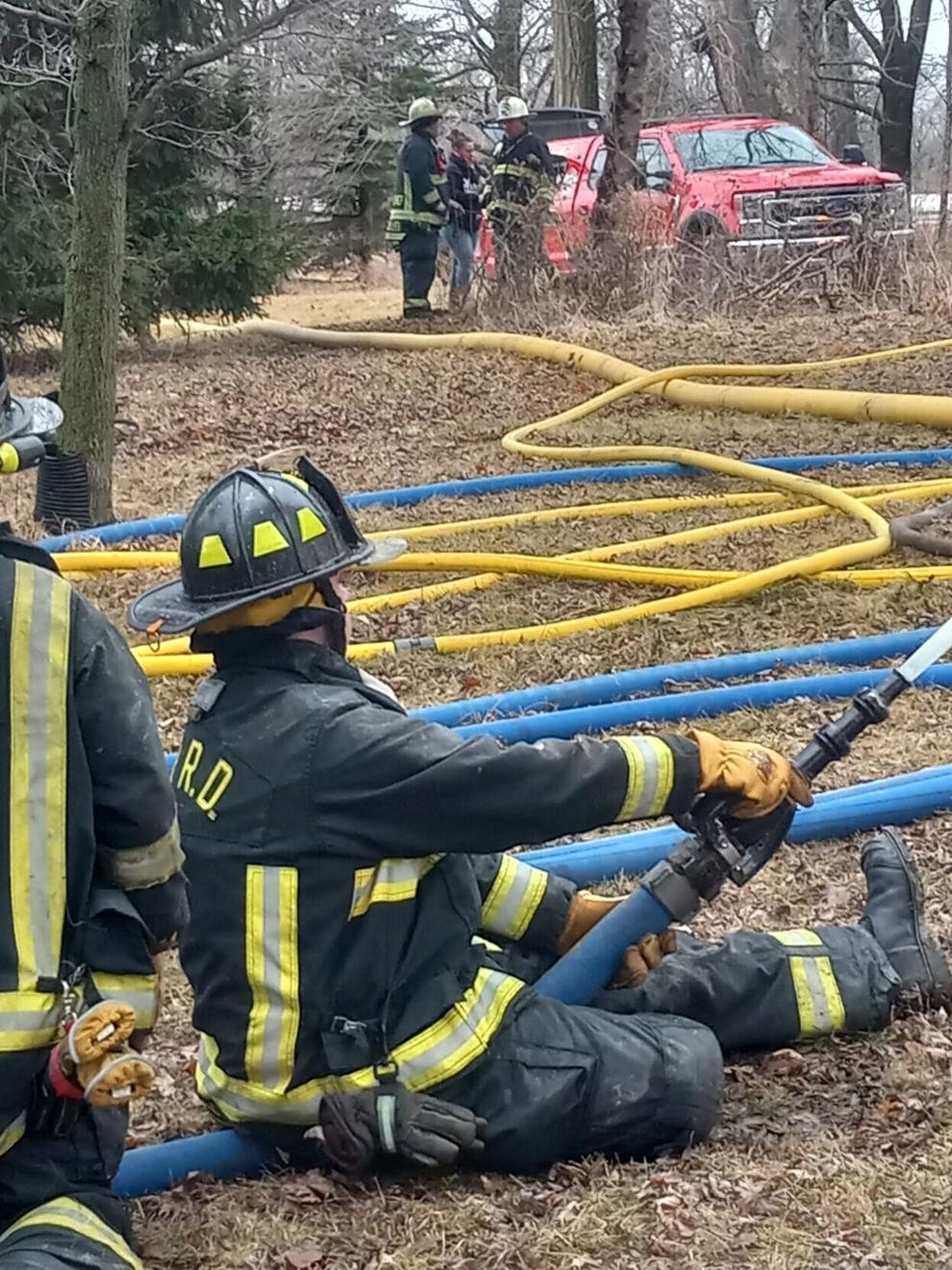 Ready for everything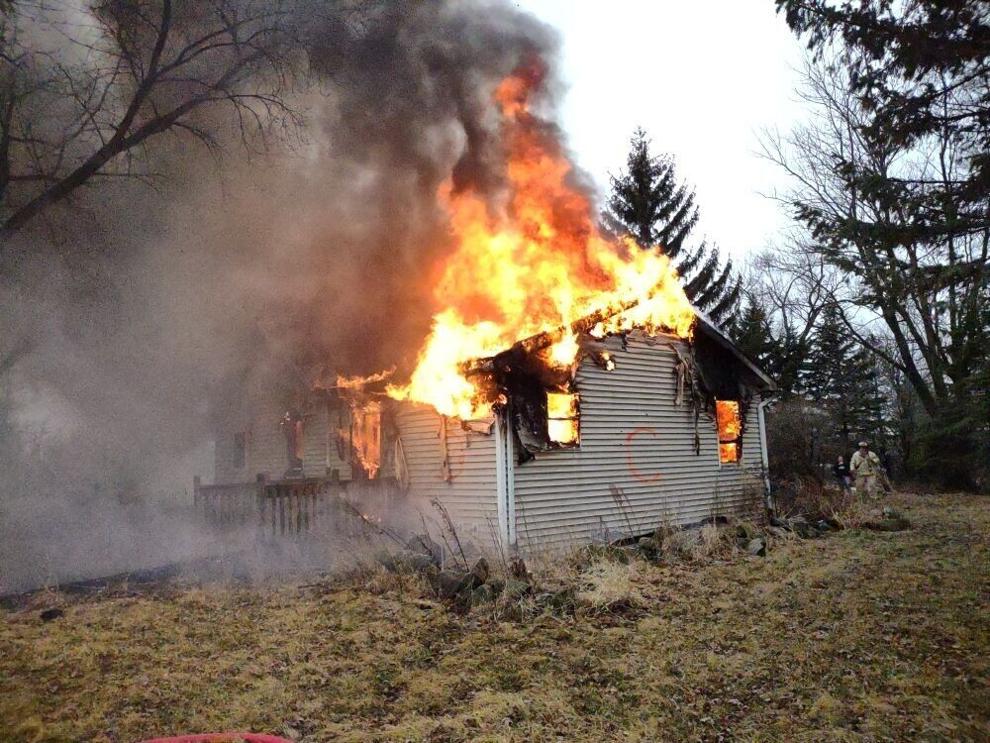 Ready for everything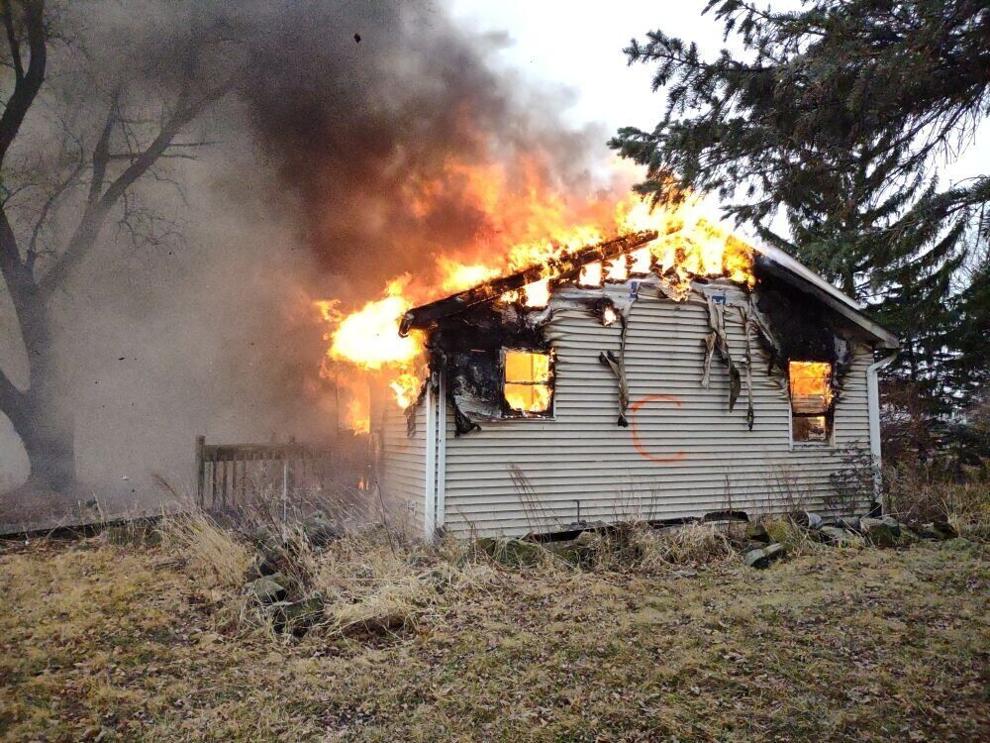 Ready for everything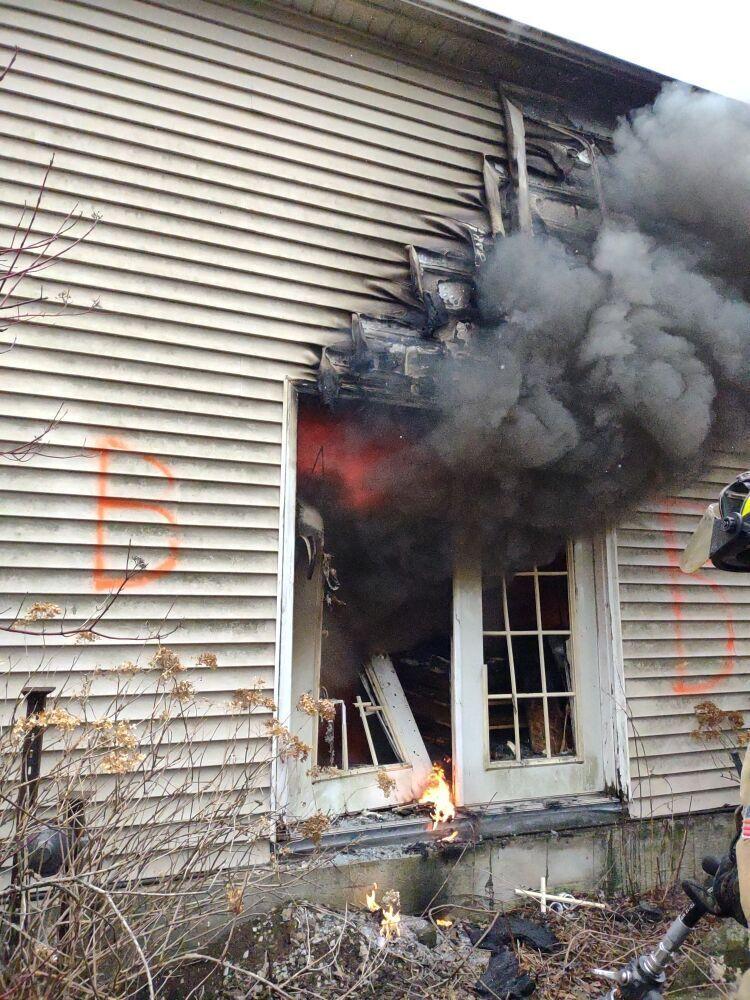 Ready for everything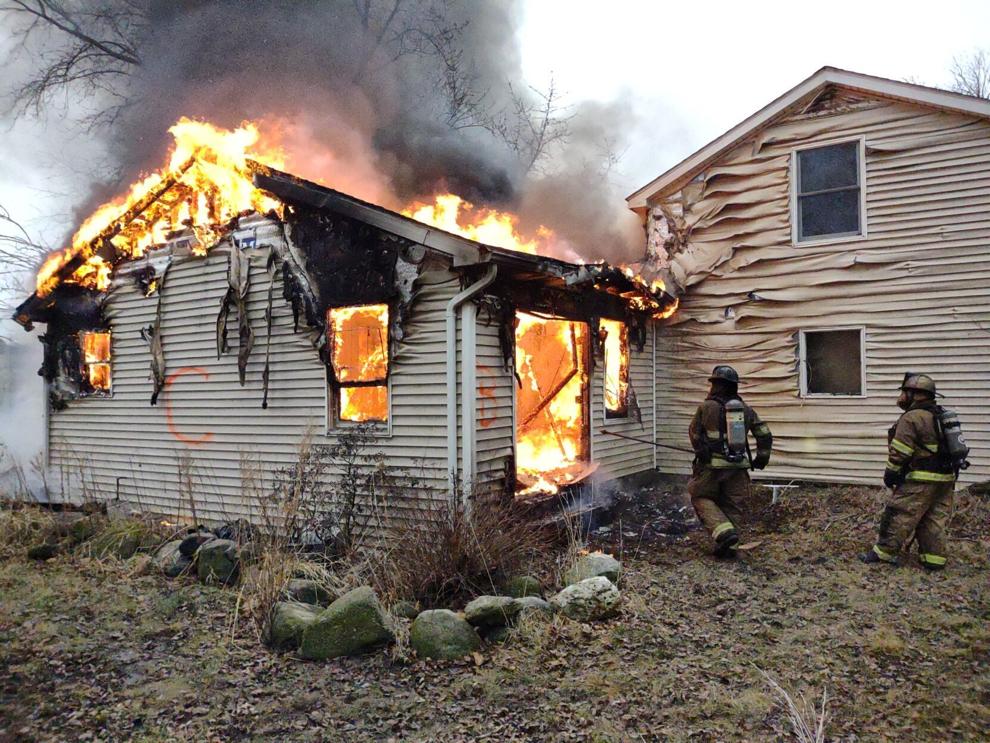 Ready for everything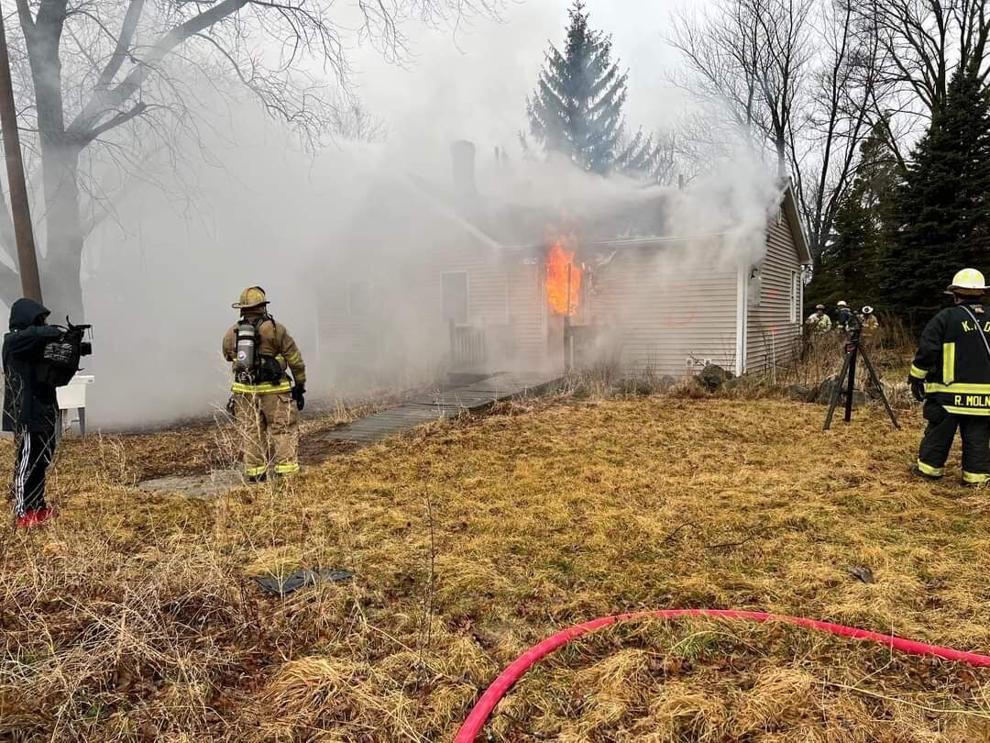 Ready for everything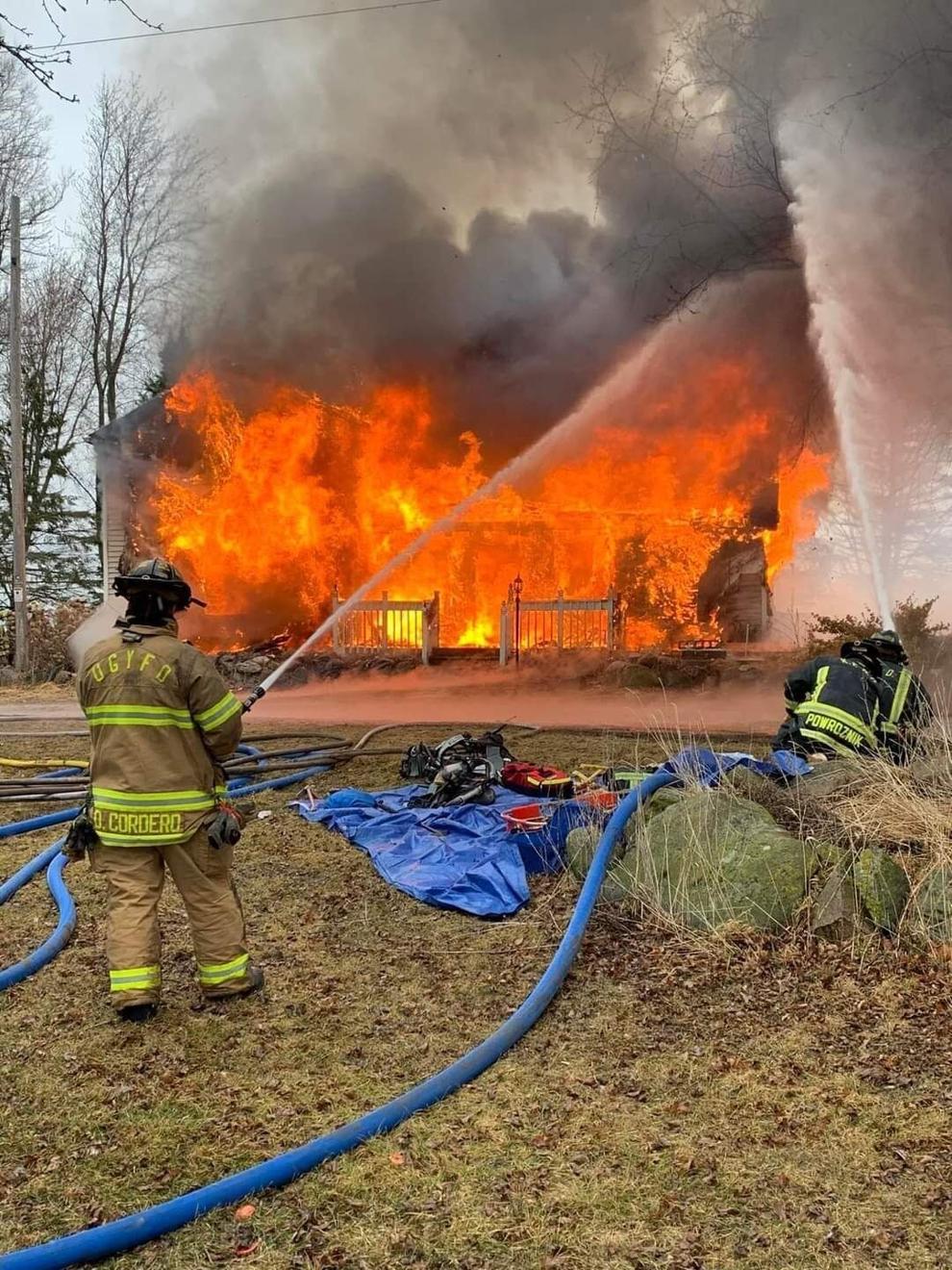 Ready for everything